Blog: New beginnings
The future is in safe hands as we acquire David Butler Antique Lighting Restoration & Design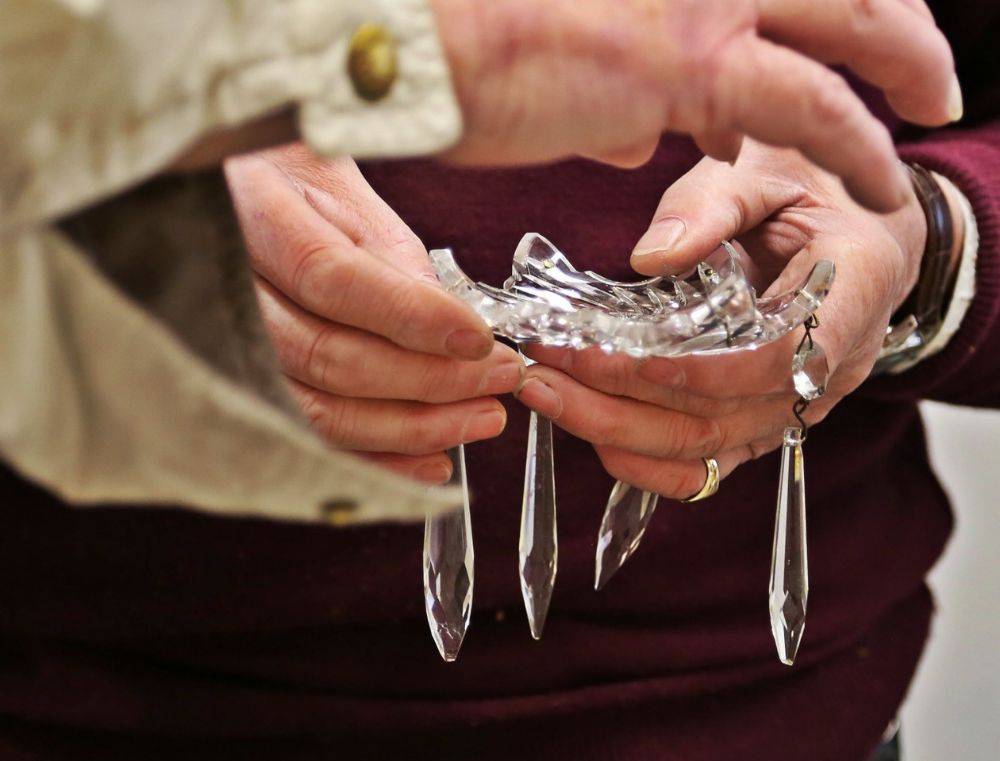 We are thrilled to announce that Light Fixation has acquired the renowned David Butler Antique Lighting Restoration & Design in Shepherd's Bush W14. David's lifetime experience of restoration is now joined by Light Fixation's expertise in LED technology and bespoke creations, a combination that ensures the most treasured lighting heritage will continue to be in safe hands.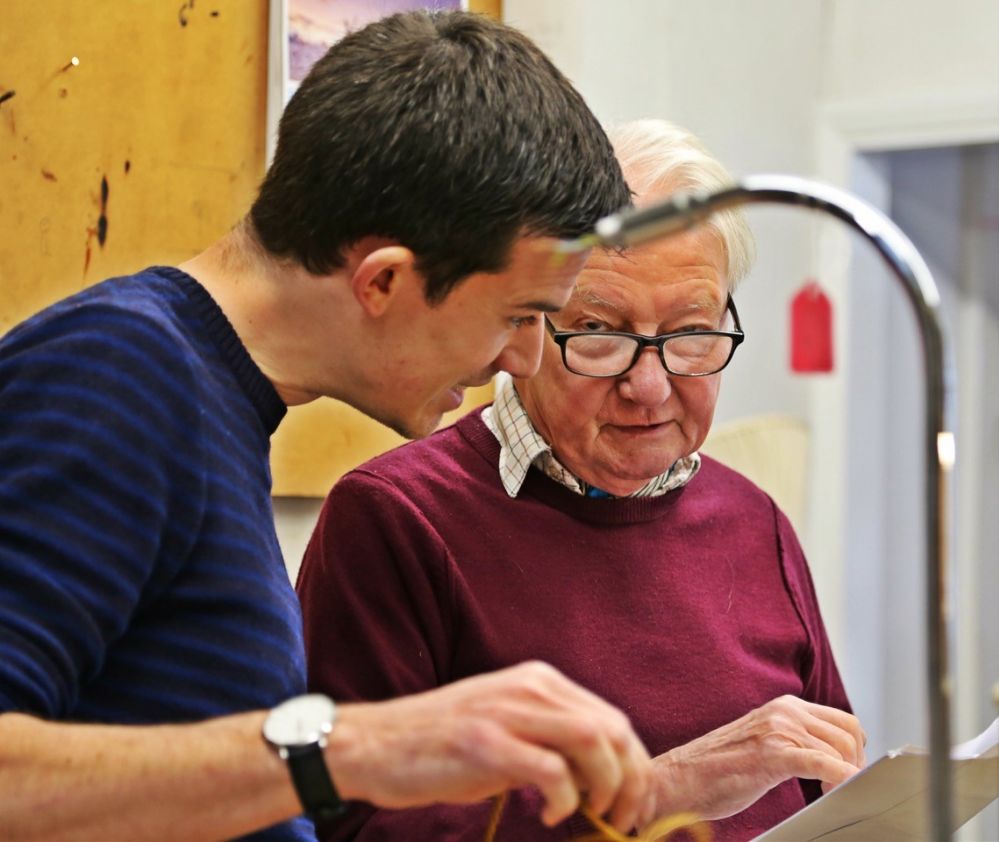 In a world where economy, environment and aesthetics all play an equal part, we are pleased to provide an expert service to individuals, interior designers, architects and guardians of the country's most cherished interiors from our dedicated workshop located on Richmond Way W14.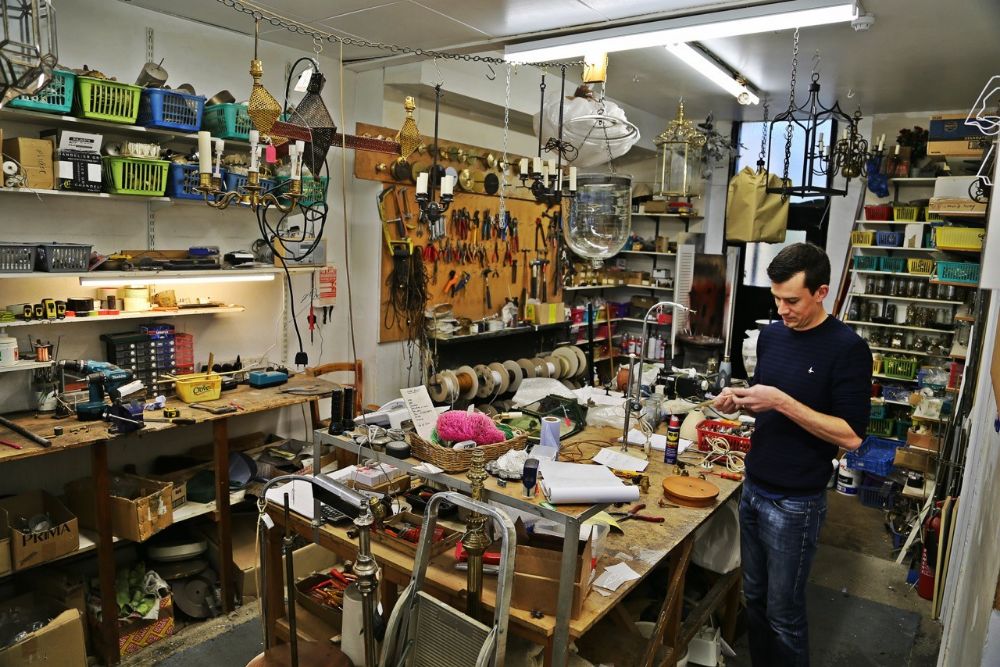 Alongside our skilful preservation work we are also pleased to offer our bespoke and handcrafted light fitting service as well as a selection of our readymades and made to order designs, which can be found in our online store.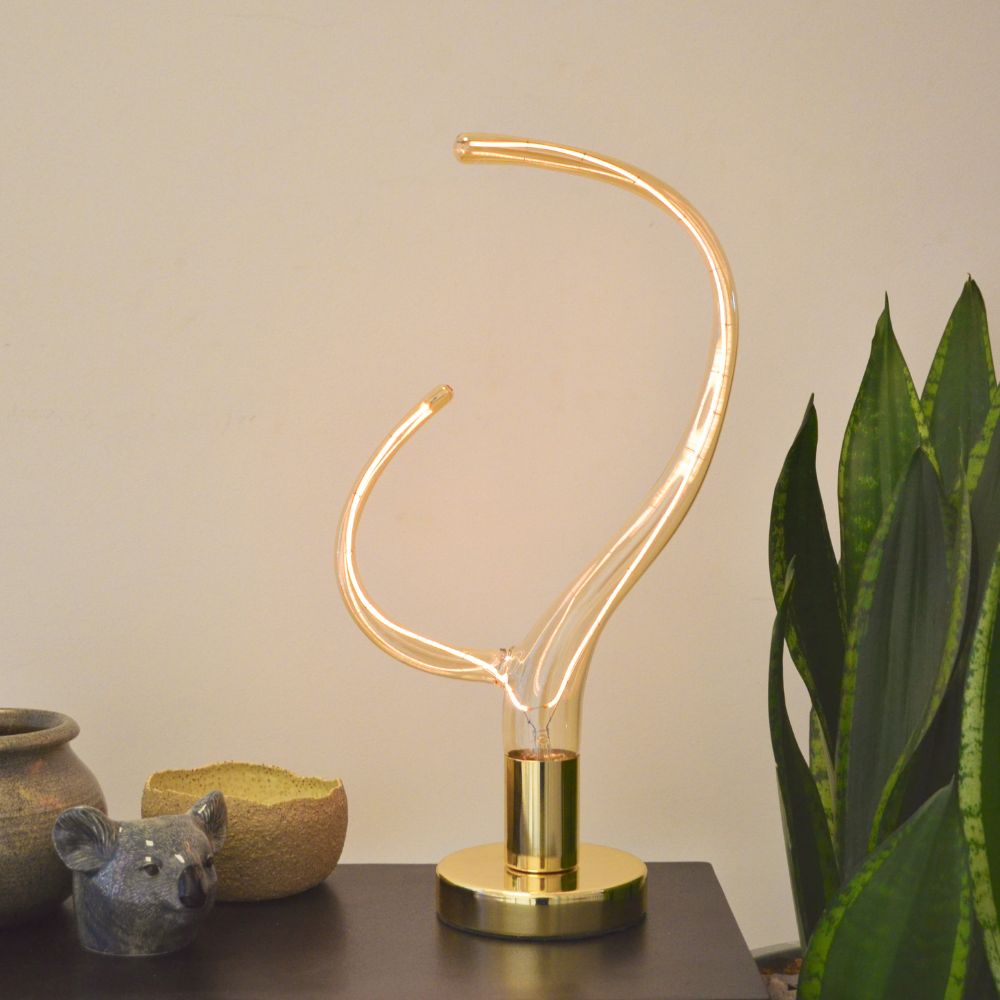 Clients both new and old are always welcome to visit us at our David Butler workshop - we would love to chat about your ideas or expertly advise on re-invigorating antique, mid century or modern fittings with a combination of the following techniques -
Cleaning
Re-wiring
Repairing and rebuilding
Replacing missing components
Repinning
Casting
Powder coating
Metal coating and finishing, including plating and gold leaf
Polishing
Lacquering
Sandblasting
Colour-matching and effects
Our David Butler workshop is located at 31 Richmond Way, Shepherd's Bush, London W14 0AS. We look forward to welcoming you.
Happy New Year from Light Fixation.