Blog: Happy Chinese New Year
Maggie and Rose expand into Mainland China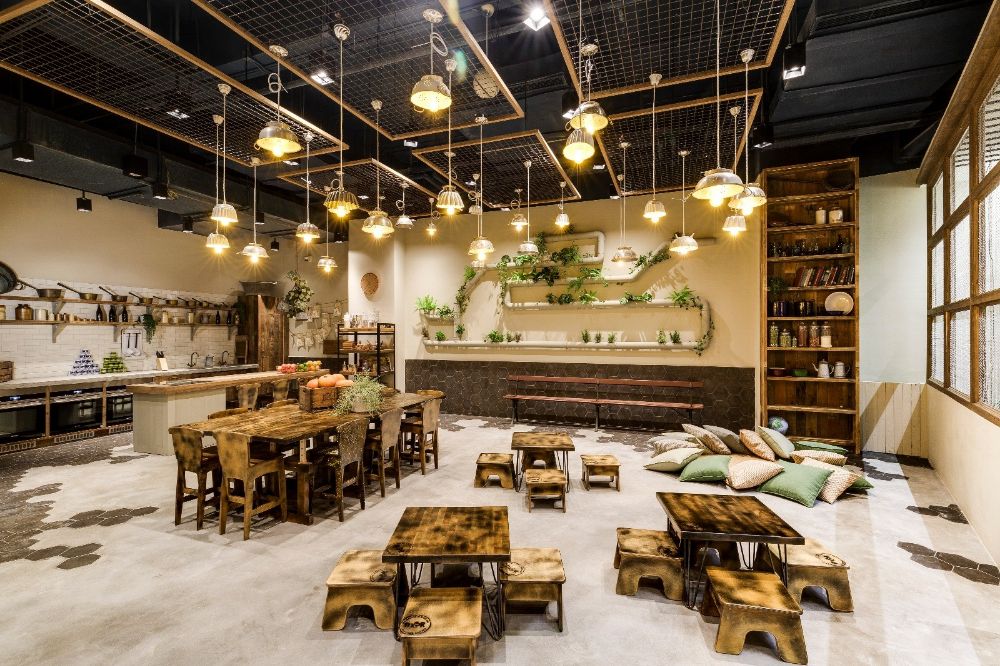 Our wonderful clients, Maggie and Rose, have added to their fantastic children's members club universe with a branch about to open in Singapore. The founders, Maggie Bolger and Rose Astor, have a similar ethos to ours, where great design is paramount but not at the expense of the environment. Their commitment to LED lighting shows that using the latest LED technology doesn't mean compromising on style.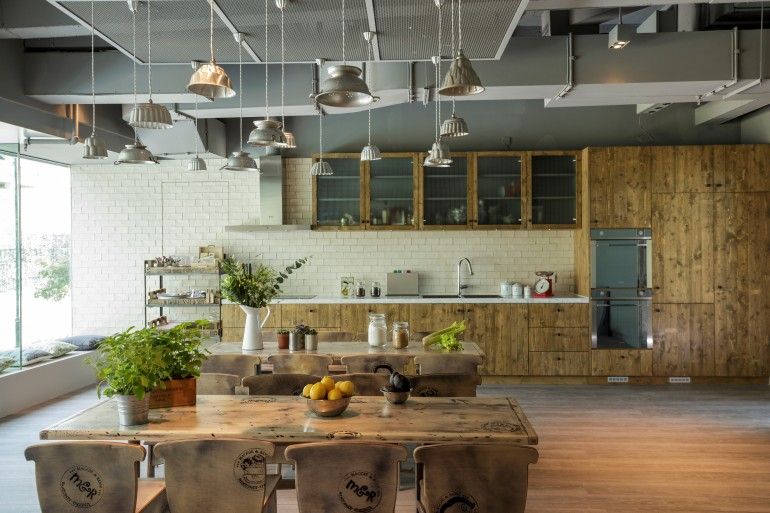 We had so much fun creating bespoke light fittings for Maggie and Rose in the UK that we were thrilled when they asked us to provide more for their expansion into China. One of our favourites has to be the antique colander/jelly mould fittings that inject some seriously stylish fun into their kitchen zones!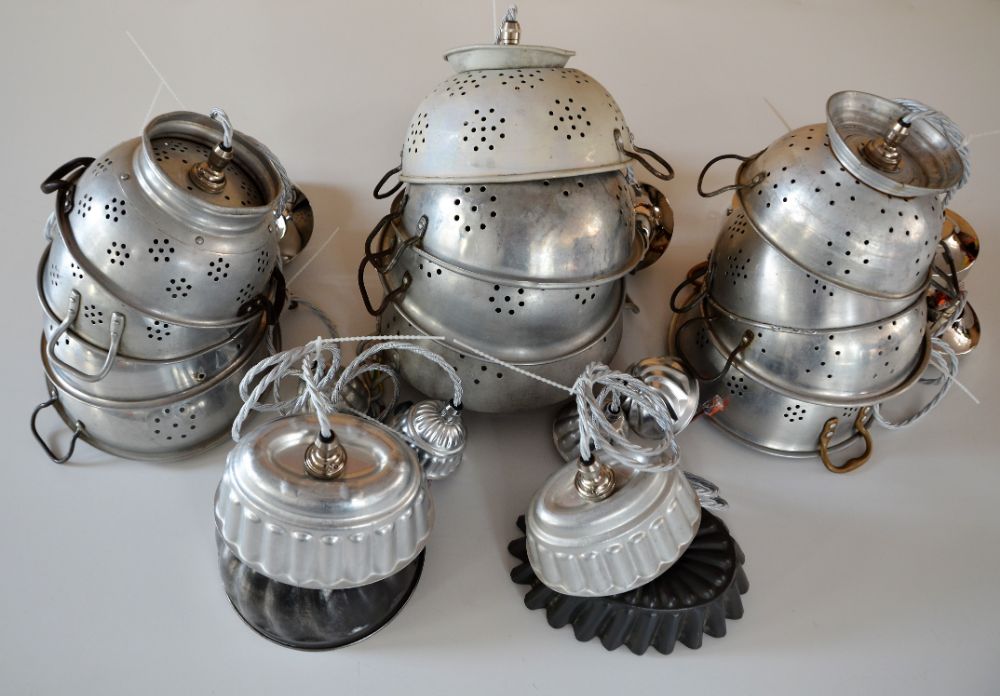 Another thing about Maggie and Rose is that they're constantly switching up their style, and this brass tube light installation fits beautifully into their Hong Kong Club, creating a sumptuous and luxurious feel in a children's playing space - not an area traditionally known for a relaxing atmosphere! This is where Maggie and Rose always win out - they understand that the feel of the space is just as important as the fixtures and fittings, and feel is very much dictated by the way you use light.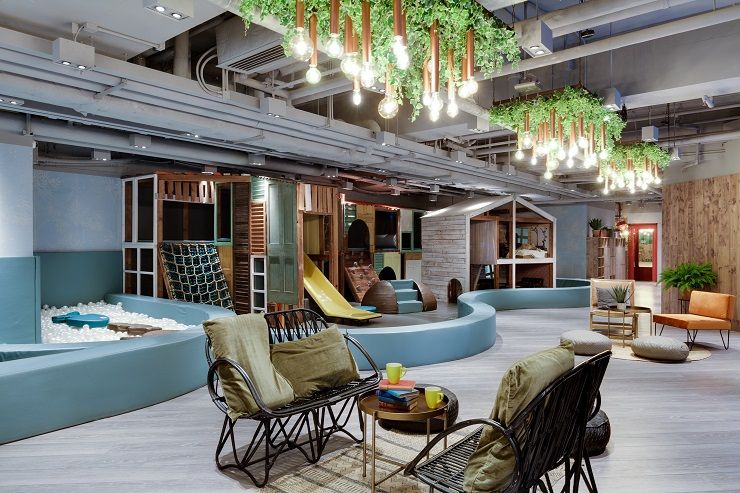 If you need bespoke fittings for your project, or advice on creating a specific atmosphere at work or at home, then get in touch on 020 3903 9085 or email Ian@lightfixation.co.uk - we love hearing from you!