Blog: World Book Day
How to create your own Book Nook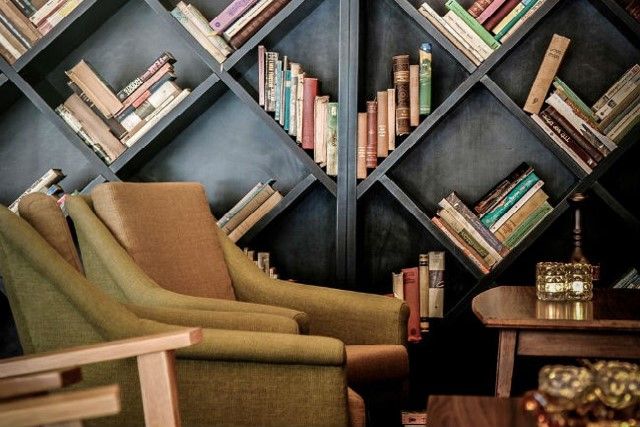 It's world book day on 7 March, so we've been thinking about book nooks and how to make your own little haven from the world outside. We all have an unused corner, however small, that could be better utilised, and what better than to make it into somewhere that the whole family can go to escape into a little world of their own!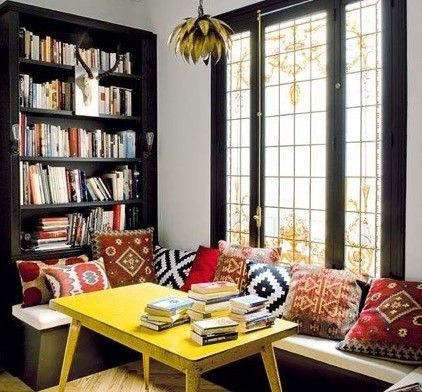 In creating any space, the only limitations are budget and imagination, so if you have a beautiful vista that you'd like to base your nook around, then a built in nook can be a beautiful addition to any home, however costs can easily build with this type of project. Luckily, there are only really three things that you need to create your perfect reading nook, and that's comfort, great light and a good book!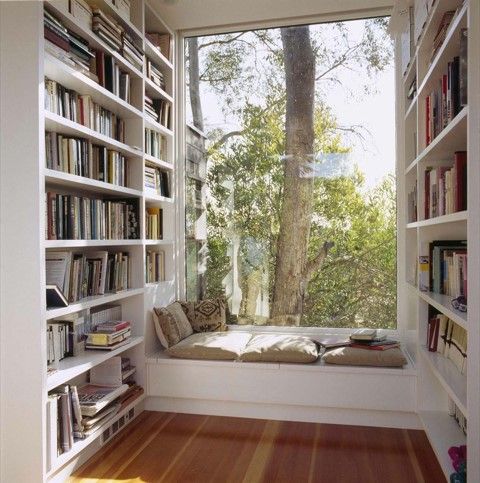 The first rule is comfort, so whether you've commissioned a carpenter, chosen a well worn armchair or just selected some cushions and a blanket, as long as you keep things cosy with textures you'll want to curl up in, you'll have created a little oasis of calm.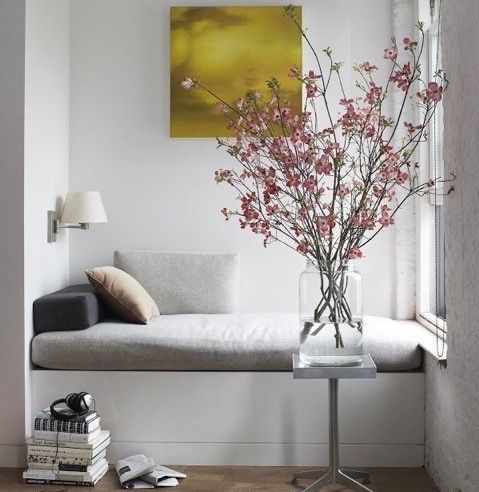 Great light obviously starts with a window, but don't let an ugly view put you off! Invest in an opaque blind or soft white cotton curtains that allow plenty of diffuse light through. Adding a vase of fresh flowers or a pot plant to the area will bring a sense of the outdoors in - and when you've been reading a while it's good for the eyes to find a different plane of focus, and letting the eyes rest a minute on some spring blossom is a joy.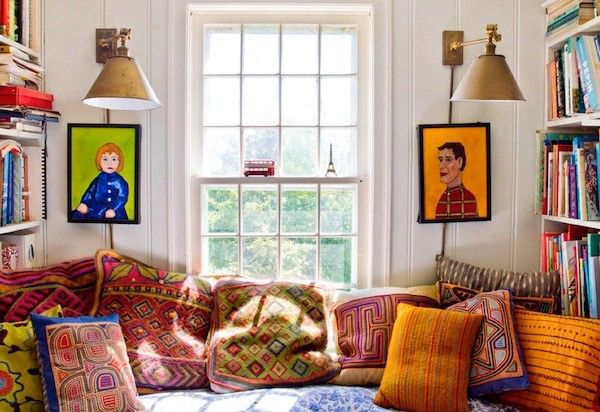 Now to the fun bit - lighting your nook! The final touch of adding a stylish lumiere, will elevate your nook into a warm and inviting space any time of the day or night. We have beautiful brass wall lamps available that can be fitted easily (without the need for an electrician) alongside a range of stylish free standing lamps - all available in our online store.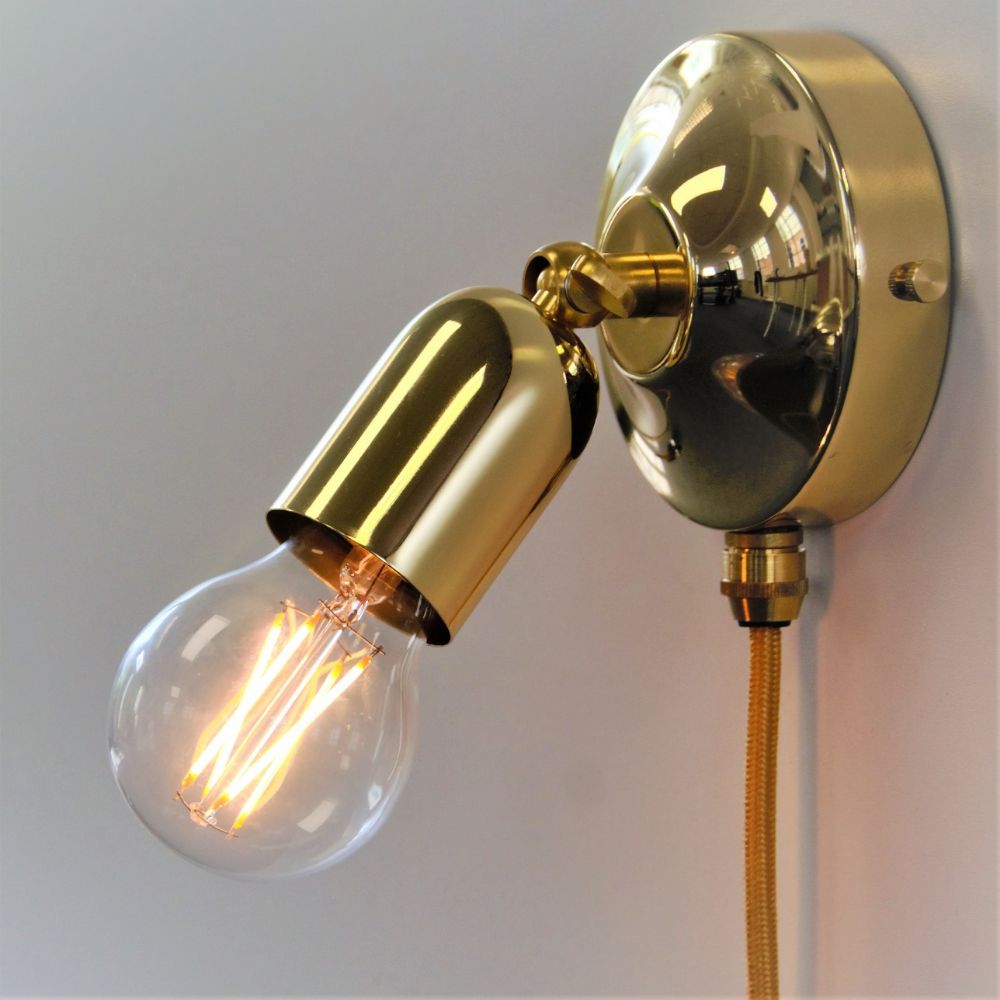 If you've been inspired to create a more permanent structure for you nook, then do get in touch - we'd be delighted to help you with all of your bespoke lighting needs, so before hurrying off to your local book store - drop us a line!