Blog: What you need to know about LED dimming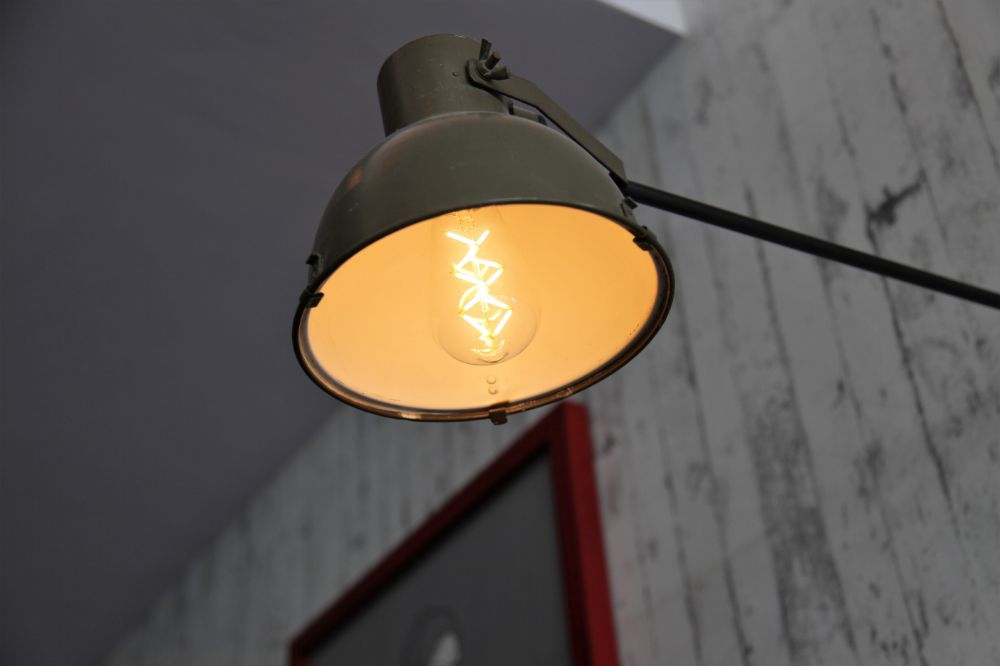 If, like many, you enjoy the idea of easily adjusting your room's ambience, you'll probably be interested in making your LED bulbs dimmable. Along with the obvious advantage of being able to change the mood whenever you like, there is the added benefit of reduced energy consumption, which helps to improve the bulb's life expectancy. To put it simply, the longer your light is dimmed, the longer it should last and save you money. However, many people try to install their dimmers and bulbs without gathering the right information and can end up feeling disappointed. So, to get the results you really want, there are a few things you should have in mind.
Choose dimmable LEDs and dimmers designed for them
Not every LED bulb is designed to dim, therefore you need to choose one that is deemed 'dimmable' by the provider. Similarly, a standard dimmer should not be used with an LED bulb, as they can cause flickering, humming and, as a consequence, dramatically reduce the lamp's life expectancy. Sophisticated dimmers, however, are designed to utilise an LED's full dimming potential.
Play it safe and buy from brands you trust
While it can be tempting to go for a brand that offers cheaper prices, these lower costs tend to mean that the quality is compromised and you won't be happy with the outcome. Unfortunately, some manufacturers will take the opportunity to advertise their lamps as dimmable even if they only provide a minimal change in brightness. It's better to play it safe with established lighting brands who usually offer you higher quality products, better warranties and customer support. Read reviews and ask around to feel confident about the company you're buying from.
Read the information and instructions
By reading the label and leaflet that comes with your purchase, you'll learn how to make the most out of your product instead of missing out. For instance, LED dimmers sometimes offer special features for enhanced performance, which you may not know about if you avoid reading the instructions. You'll also want to choose brighter lamps to get the greatest dimming range, as there is little use in connecting a dimmer to an already dim light. Make sure you read the product information and select bulbs that deliver higher lumens per watt.
Ask manufacturers questions
Manufacturers want you to have the best experience with their products, so they should be happy to answer any queries you have. Ultimately, they are the experts and will be able to help if you're finding it difficult to get your head around the details. Even if you think you know the right products to buy, double check with your supplier. Ask them about the compatibility of lamps and dimmers, as you don't want to mix and match by assumption. Test them instore if you can, and make sure you're paying for quality by checking their CRI values, rated life and light output. If a manufacturer is reluctant to supply you with clear information about their products, be wary and avoid buying from them.
Check and check again
Don't assume that any retrofit lamp will fit and work with any LED dimmer as this is not the case. There are, of course, thousands of different dimmable LED bulbs currently available for sale, but two kinds of mains dimming: leading-edge and trailing-edge, the former being the older method, designed for traditional incandescent and halogen lighting. In most domestic situations, the dimmers already built in will be leading-edge, so they may need to be replaced with the newer trailing-edge dimmers to convert to LED lighting. In any case, it's always best to check and never to assume.
Posted on 22 July 2018