About Us
Our history
In 2015 Ian and Madeleine Hawes founded Light Fixation. They quickly set about improving the look and eco-credentials of commercial properties by converting the lighting to LED technology. Alongside this, in 2016 they began designing and hand making their own ranges of light fittings, which naturally lead on to commissions for bespoke lighting.
In 2018 Light Fixation took over the renowned David Butler Antique Lighting Restoration & Design, which had been restoring, repairing and creating light fittings for over 30 years.
Now, the thriving workshop in Shepherd's Bush successfully brings together traditional craftsmanship and modern technologies with expert skill and knowledge.
Our values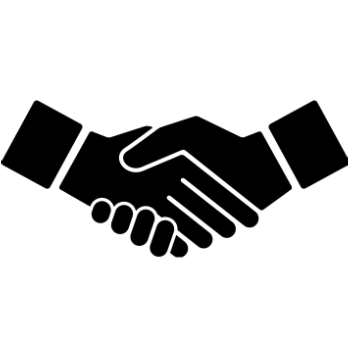 Clients
Putting our clients' needs first and building successful relationships by offering a flexible range of services and giving honest, knowledgeable and impartial advice.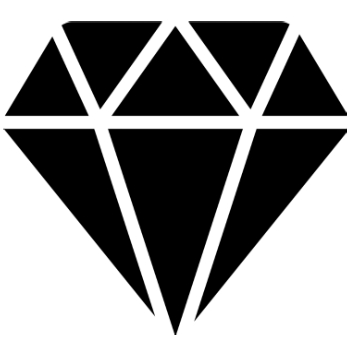 Quality
Using high-quality products and components to ensure that everything we restore and supply will be long-lasting and reliable.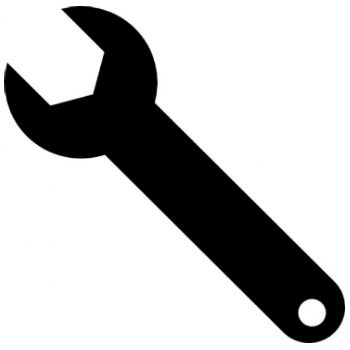 Skill
Employing highly-skilled craftsmen who work to our exacting standards as we are perfectionists who take great pride and care in everything we do.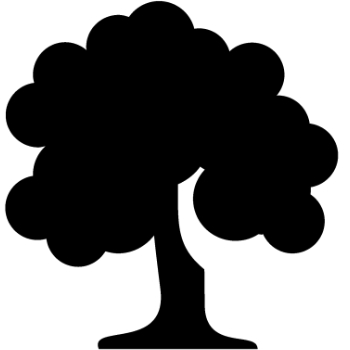 Sustainability
Respecting the planet by working with energy-efficient and eco-friendly technologies. We also make sure our waste is disposed of ethically by recycling and reusing as much as we can.