Lighting Restoration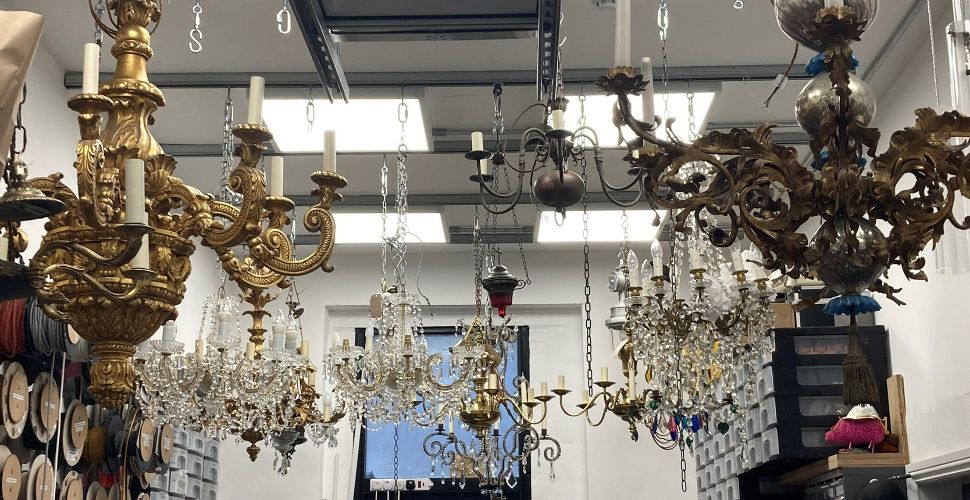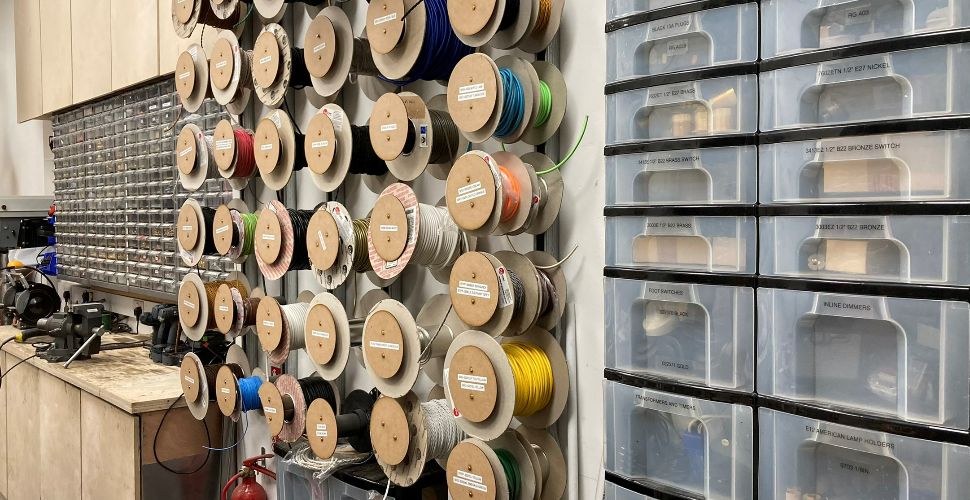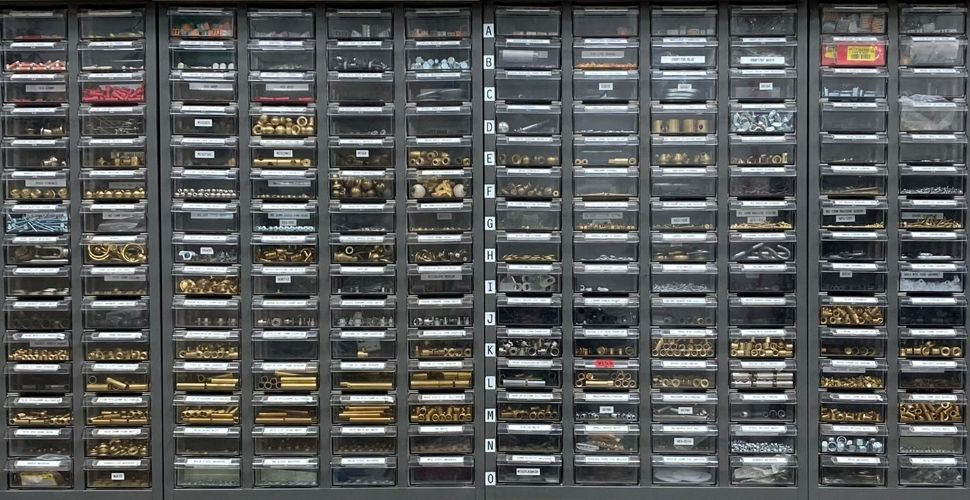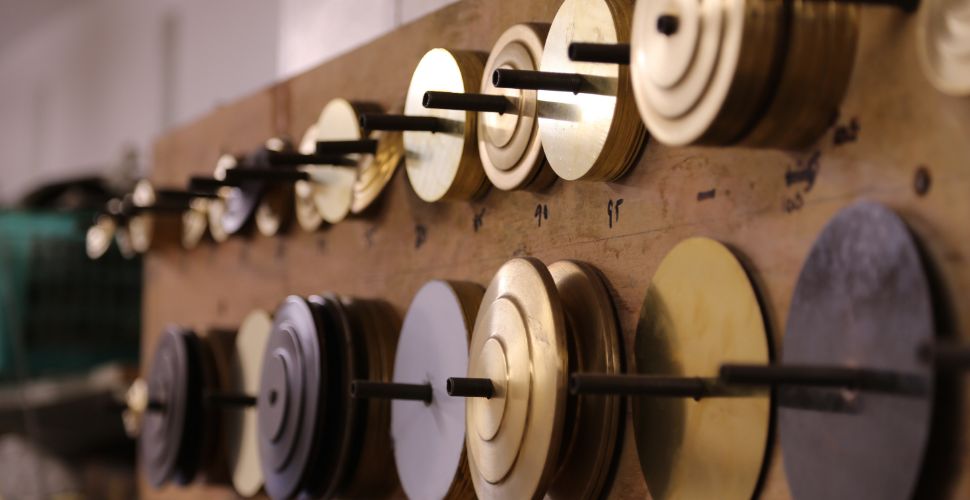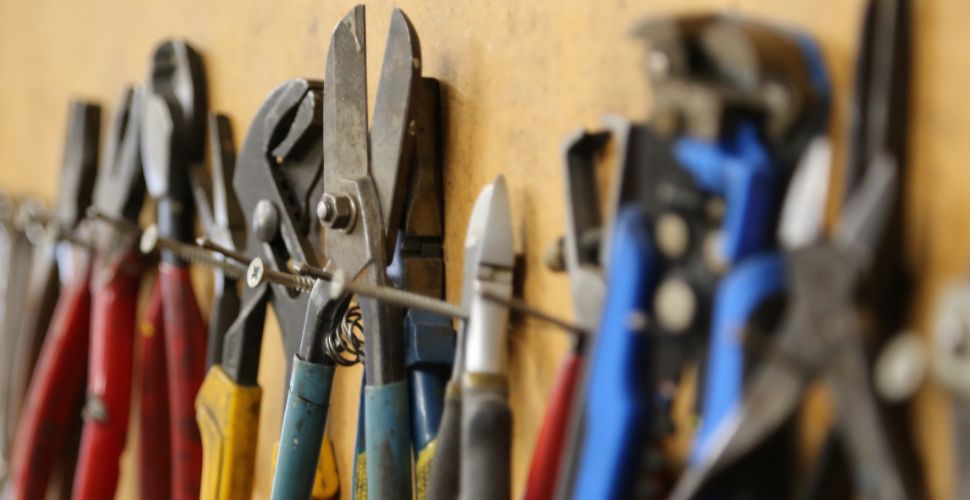 We are pleased to offer a full lighting restoration service from our Light Fixation workshop.
Our skilled craftsmen work to the highest standards, authentically and sympathetically returning pieces to their former glory whilst also bringing them up to the current lighting standards where possible.
We provide a friendly, knowledgeable and personal service to our clients, who include homeowners, well-respected interior designers, antiques dealers and architects and people responsible for the upkeep of historic houses.
Our services include, but are not limited to:
Cleaning
Re-wiring
Repairing and rebuilding
Replacing missing components
Machining of parts
Repinning
Casting
Powder coating
Metal coating and finishing, including plating and gold leaf
Polishing
Patinating
Lacquering
Sandblasting
Colour-matching and effects
Porcelain restoration
Vase conversion
Base making
PAT testing
Declarations of conformity and other paperwork if required
If you have any questions or would like more information on our services, please do get in contact with us by filling in the form below, visiting us instore or contacting us by phone or email.