Blog: Tips for bedroom lighting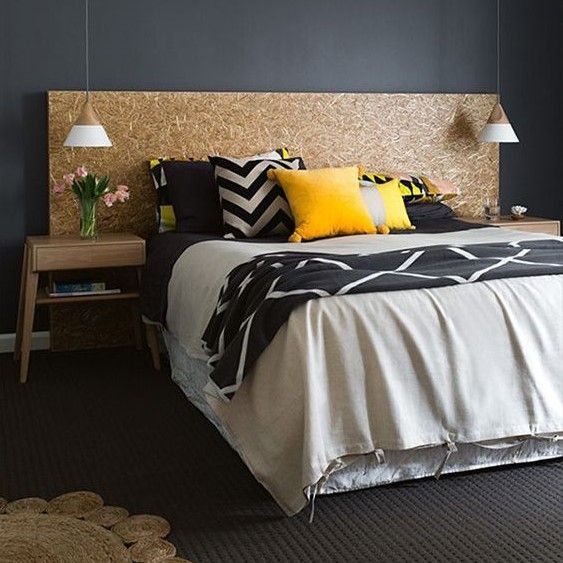 Bedrooms are obviously for sleeping in, but when the lights are switched on, it's a room with many functions. Ultimately, it should be somewhere you can escape to at the end of a long day and relax. You may need your bedroom lighting to be bright in the morning and intimate at night. Read on for top tips on how to perfect your bedroom lighting.
Create a cosy setting
Ceiling lights can provide excellent general lighting for a bedroom, however to create a softer and calmer atmosphere, using lower level lighting can be very effective. Desk lights, table lamps, wall mounted fittings, very long ceiling pendants and standard lamps are all good options and can work particularly well by the bedside, on desks, dressing tables, bookcases and by seating areas. They can be hard wired to the mains electricity and controlled by wall mounted switches or switched on and off directly from the light fitting. If you don't have a socket near where you'd like a light, you can run an extension cable around the edge of the room, or make a feature of the cable by clipping it to the wall in an artistic fashion (see image below)! So whatever your budget or set-up, there should be a solution for you.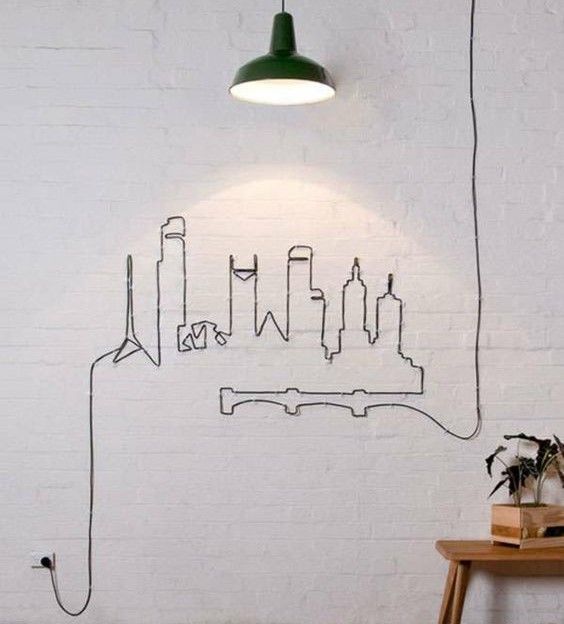 Get a good reading light
Sometimes bedside lighting can provide sufficient light to read a book by, but reading in dim light strains your eyes and is not a good idea. However, having a light too bright may disrupt another person in the room who wants to sleep. The best solution is to find a dedicated reading light, which will give off a focused, bright light. These can be clipped onto the side of your bedside table or headboard if you don't want to clutter your surfaces or drill into a wall.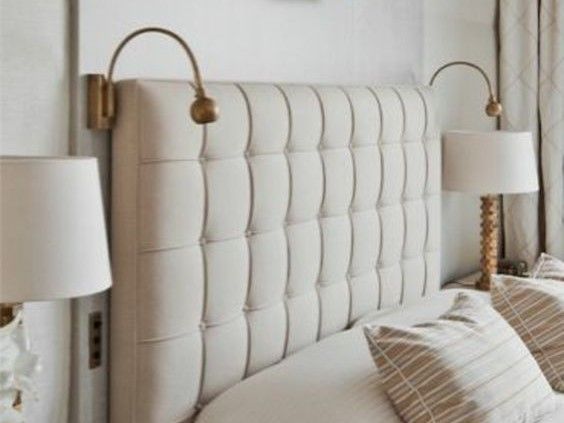 Make the room feel larger
By placing downlights in front of your wardrobe, for example, you can reflect light into the room to make the space seem bigger. This will also help to light the inside of the cupboard when the doors are open.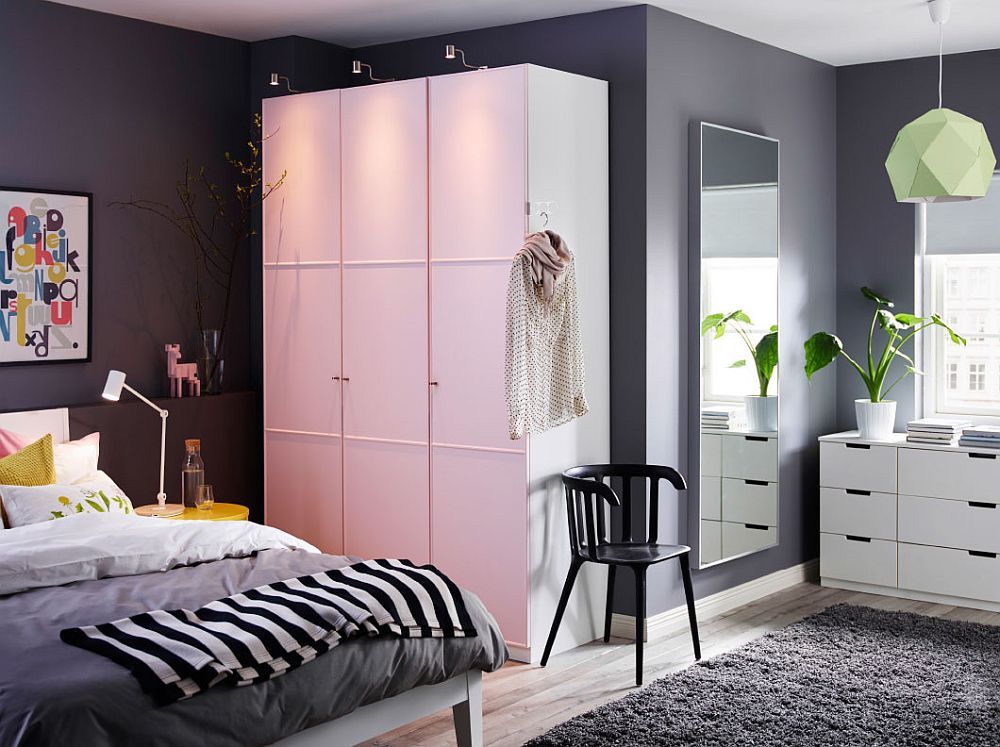 Incorporate lighting and storage
Building light fittings into your joinery is a great way to add feature lighting in your bedroom. Consider putting under cabinet lights into your shelving to highlight certain objects, or place LED strips underneath your bedside table to create a floating effect.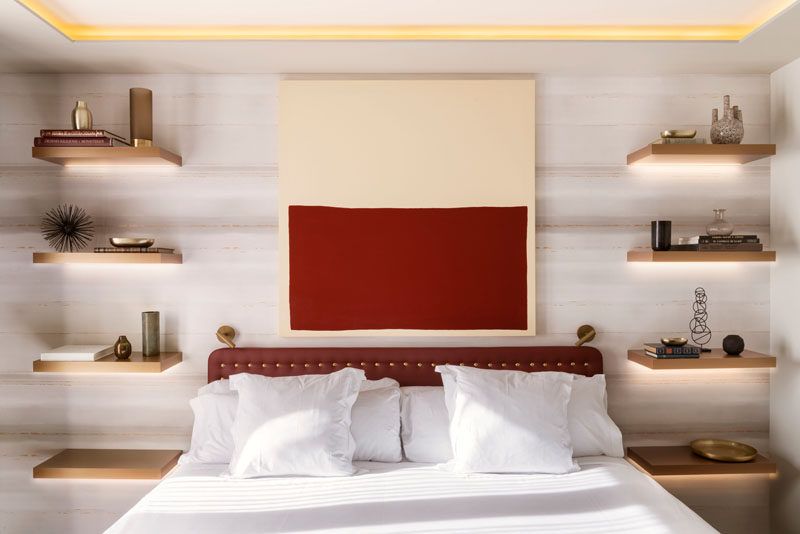 Adapt for children's rooms
To inject some fun into a child's bedroom, consider creating a starlight ceiling for them to enjoy. You could do this with fibreoptic lights, or even just a lampshade that projects patterns of brightness and shadow around the room. Animal shaped nightlights are a great option, too, especially if little ones are afraid of the dark.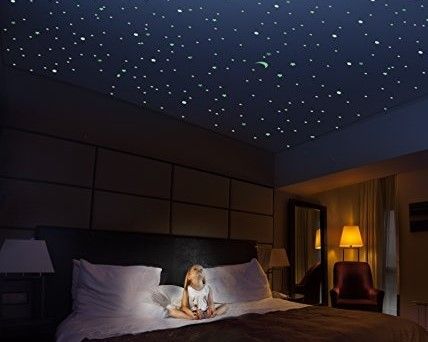 Utilise dimming functions
Dimmers are an obvious feature for those who want to easily control the brightness of their lighting throughout the day. Just make sure that your lightbulbs are suitable for dimming and that they are compatible with your dimmer. Read our blog on LED dimming for more information.